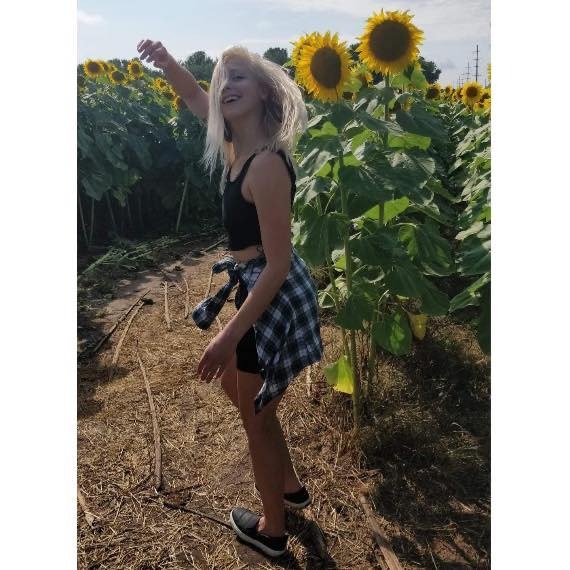 Not long after I learned to grasp a pencil properly between my fingers, I began to enjoy the beauty of writing. I love the way the words look on the page—how they flow from my hand and dry with the ink. I love how the syllables interact to sculpt ideas. And I love how the words sound together once they are all in place. To me, writing is like releasing my thoughts from their cage; and the pen is the key that unlocks it.
My name is Nikki Lanzer, and I'm currently the Marketing Lead at Wagento Commerce—a website development agency based in Minneapolis. I graduated from the University of Wisconsin-Eau Claire with a bachelor's degree in public relations and Spanish as well as a minor in creative writing, and I've been fortunate enough to be able to put all those disciplines into practice through my current position.

From the chaotic regimen of a journalist on a deadline, to the structured regularity of a well-functioning newsroom, I have the necessary varied experience to excel in a wide range of environments. The skills I've gained from collaborating on university branding campaigns, developing press releases, writing feature stories and other creative works, and researching the most effective strategic communications methods and practices have all allowed me to claim a personal confidence in my field.